EVENTS, CONGRESES & FAIRS & CONVENTIONS.
C A L E N D E R
Uit Kalender
Uit - kalender met de leukste uitjes in nederland - de beste tips voor de leukste trips
S H A R K
The alternative bi-weekly listings mag goes webwise. Entertaining features and news to get your teeth into.
AUB
TICKETS FOR EVENTS / MUSIC / CULTURE / CABARET



RAI Congress
Every year,more than fifty major international congresses, seventy trade fairs and exhibitions, events and over one thousand conferences. There are 22 congress rooms with seating capacities for up to 1750, and 11 exhibition halls with seating for up to 12.900 participants.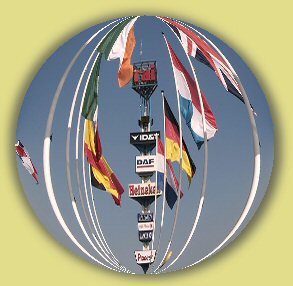 View all events at
RAI International Exhibition and Congress Centre