| | | | |
| --- | --- | --- | --- |
| | | | |
| | | | |
| | | | |
| | | | |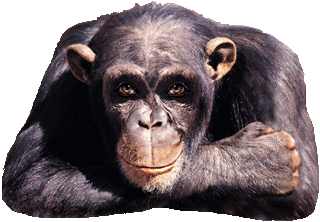 AMSTERDAM ATTRACTIONS
ARTIS - ZOO
Artis, the oldest zoo in the Netherlands, founded in 1838
Artis Zoo - the winding paths, majestic trees and the monumental historical buildings like the renowned Aquarium.
a zoo full of rare animals from all corners of the world.
Plantage Kerklaan 38-40
Tel: 020 5233400 begin_of_the_skype_highlighting 020 5233400 end_of_the_skype_highlighting begin_of_the_skype_highlighting 020 5233400 end_of_the_skype_highlighting
Tram: 6, 9, 14 or ?Artis Expres? (shuttle boat)
it is also a haven for some 700 animal species and 200 tree varieties, many on the verge of extinction. Artis is also one of the fewest zoos in Europe to have so many listed buildings within its grounds, namely the Large Museum (1855), the unique Library building (1867) and the Aquarium (1882).
OUR STAFF !!!!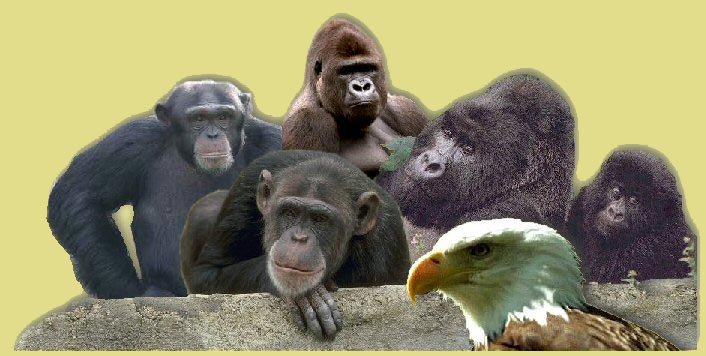 Mikestravelguide.com
Helping you plan your trip...
A travel guide for Amsterdam, Includes travel tips, places to eat & sleep, things to see & do, and
Miniature city Madurodam
Miniature city Madurodam
Madurodam is a miniature city located in Scheveningen, The Hague in the Netherlands. It is a model of a Dutch town on a 1:25 scale, composed of typical Dutch buildings and landmarks, as are found at various locations in the country. This major Dutch tourist attraction was built in 1952 and has been visited by tens of millions of visitors since then. The miniature city was named after George Maduro, a law student from Cura?ao who fought the Nazi occupation forces as a member of the Dutch resistance and died at Dachau concentration camp in 1945 and whose parents donated the money to start the Madurodam project.
On July 2, 1952, teenaged princess Beatrix was appointed mayor of Madurodam, after which she was given a tour of her town. When Beatrix became queen of the Netherlands, she laid down this function. Today, the mayor of Madurodam is elected by a youth municipal council consisting of 25 pupils from schools in the region."